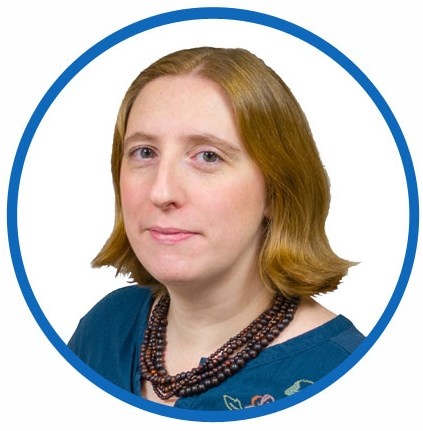 by Sheryl Davis
Facebook Losing Young Users Faster Than Expected
Last year, Facebook lost more than 1.4 million young users between the ages of 12 and 17, a drop that's three times what analysts expected, according to a new report from eMarketer. The firm anticipates that Facebook users under 25 will continue to decline. On the bright side, eMarketer predicts that Facebook will grow its total number of U.S. users for the next few years. Plus, it appears that the younger market is turning its attention to one of Facebook's other properties: Instagram.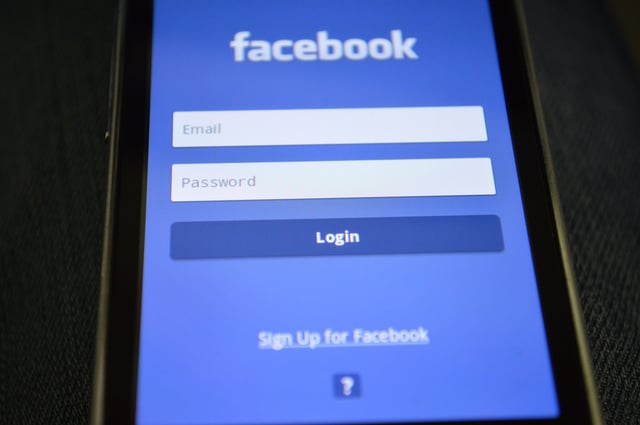 Instagram Tests Sharing Feature
TechCrunch reports that Instagram is trying out an option that lets users share public posts from other users to their Story. Instagram says the test is being run with a small percentage of users, but it's likely something that will be rolled out to all users in the future. For content marketers and brands, this could be an opportunity for greater reach on the growing platform.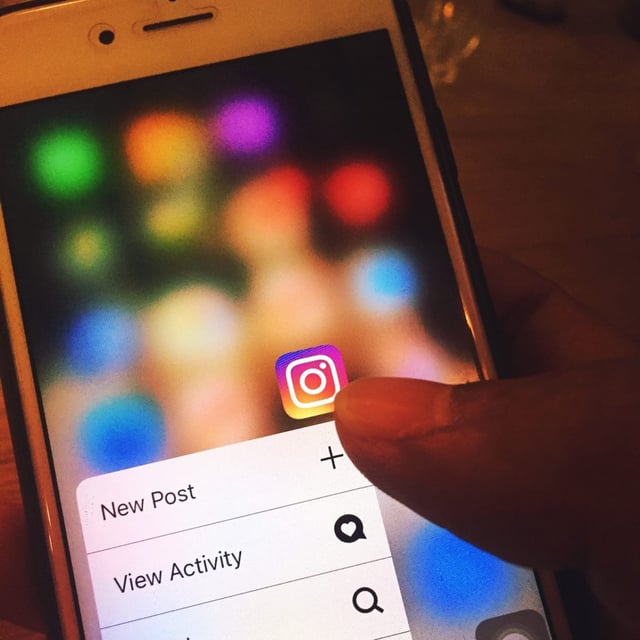 Google Says AMP Articles Need Bigger Images
According to Barry Schwartz at Search Engine Land, Google has updated its requirements for images used in AMP articles. If you want your AMP articles to appear in Google's top stories carousel, you'll now need images that are at least 1200 pixels wide and 800,000 pixels total. This is a significant update from the previous minimum requirements of 696 pixels wide and 300,000 pixels total.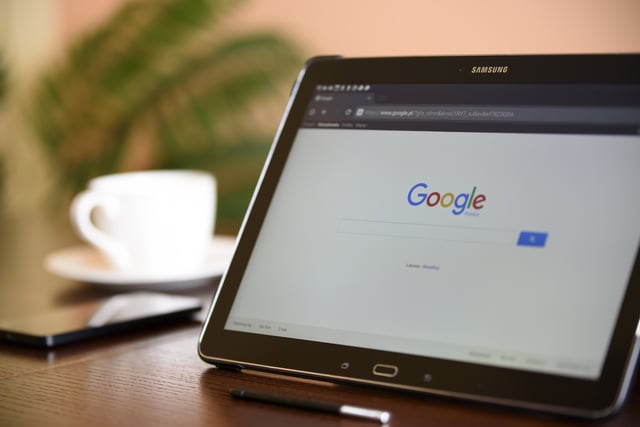 Looking for more digital marketing news and insights? Check out these recent posts from Virtucom Group:
Your Ultimate 2018 Blog Strategy Guide
The Best Content Writers Use This Secret Weapon To Engage Audiences
Think Fast To Ignite Your Content Development Strategy With Topical Blogging
Keep in touch with our team of expert writers, content editors and content development specialists on Instagram and Facebook, or learn more about us on LinkedIn and Twitter.