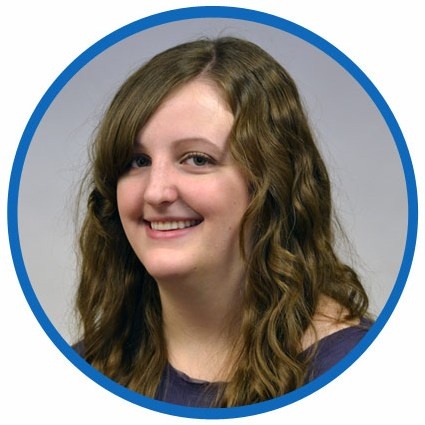 by Kelly Landers
Maybe you've seen them – articles on news, entertainment or social media websites that look like everyday stories, but have the words, "sponsor content," written somewhere on them. Sponsored content articles are popular options in native advertising. If you find yourself wondering what makes this kind of advertising so unique, you're not alone. Keep reading to learn more about sponsored content and why it's a smart idea for your company to buy SEO articles.
What Is Sponsored Content?
A type of native advertising, sponsored content takes the same form of the publisher's original content on a website, oftentimes a news or entertainment site. While sponsored articles are a far cry from traditional advertising – think intrusive banner ads and pop-ups – and other rented marketing assets, the content is still paid for to present information that influences the consumer's perception of the sponsor brand.
In general, sponsored content articles are presented in line with the publisher's content, as seen in the following example.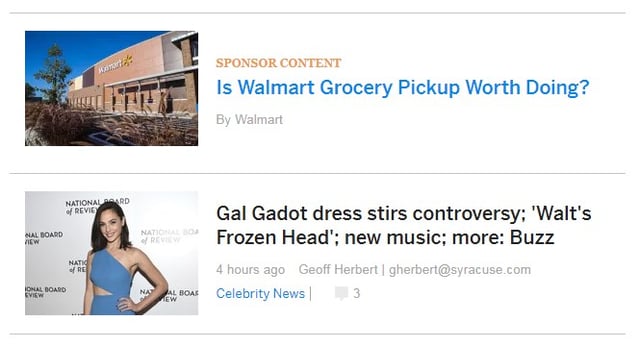 Because these paid ads are designed to be cohesive with the actual page content, a reader may click on the sponsored article not even fully realizing that it's not part of the site's original content. Because they're basically camouflaged on the page, sponsored content articles are more likely to be clicked on and read than banners, recommendation widgets, promoted listings and other types of native advertisements.
What Makes Sponsored Content Different Than Other Forms of Marketing?
The objective of sponsored content is to inform. While you may want your sponsored content article to serve the same purpose as an advertorial, it doesn't – and shouldn't. Unlike traditional advertising or even content marketing, sponsored content typically reads like an editorial and employs a journalistic tone and structure.
Sponsored content articles are nearly 100% free of brand-biased content, except in cases where a call-to-action (CTA) is allowed. If so, the main portion of the sponsored article will still need to be written in a neutral manner, while the CTA can contain a brief statement, consisting of contact and brand information.
By and large, sponsored content articles deliver helpful advice relevant to the publisher's audience. For example, a local news site may publish an article that's sponsored by an auto dealership and discuss ways to unfreeze a vehicle's windshield during the winter months.
No matter what your business chooses to write about, it's crucial to discuss sponsored content opportunities with the publisher before drafting any sort of article. The publisher may have particular policies concerning what they will and will not publish, and they may also require that all sponsored content articles be written in house in order to match the tone and style of the publication.
Why Should My Business Buy SEO Articles?
In short, investing in sponsored content lets your company promote itself – without blatantly promoting itself. When your business decides to buy SEO articles, you're effectively increasing your brand awareness, especially in regards to the audience you want viewing your content. As a result, sponsored content articles can help drive organic traffic, leads, and eventually, conversions.
Because news media has a deep-seated tradition of attracting and engaging a loyal audience, sponsored content actually makes your brand seem more reliable in the eyes of consumers. Check out our infographic below for more reasons why your company should buy articles on an entertainment or news site.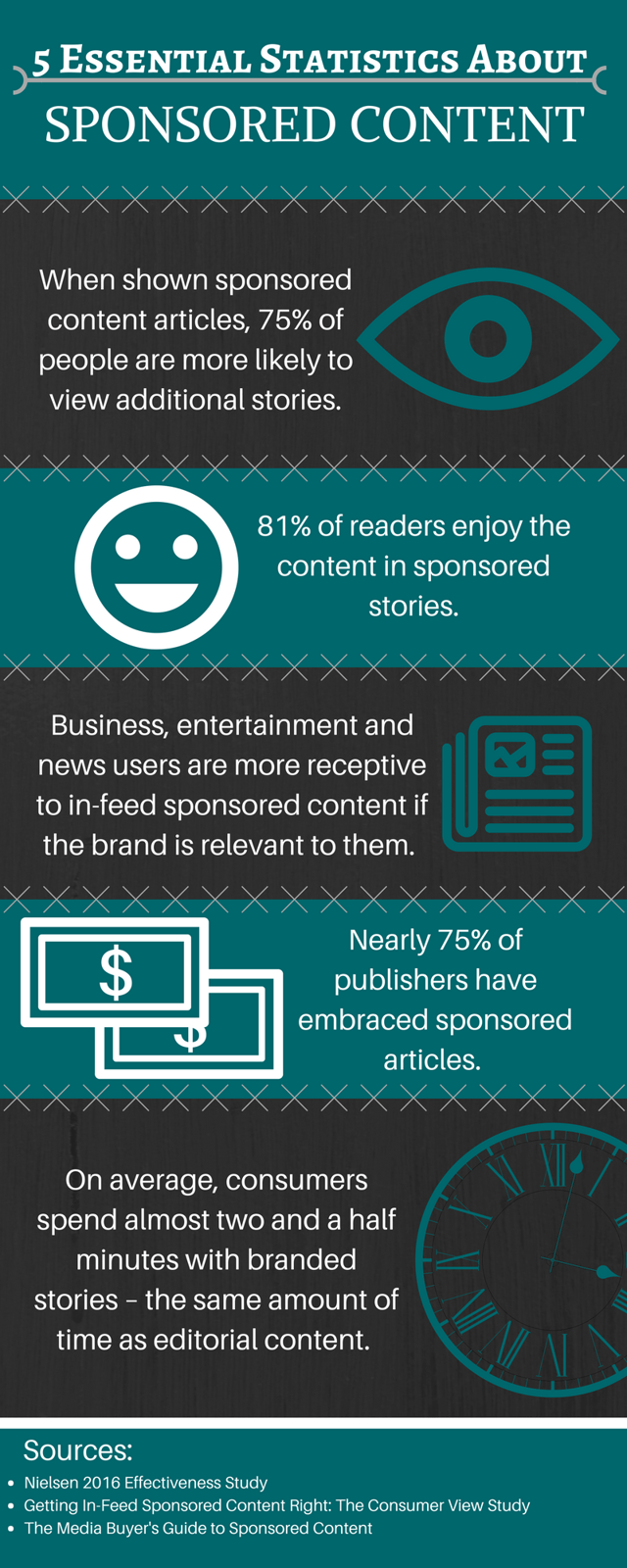 Why Should I Choose Sponsor Content Over Other Types of Native Advertising?
According to Solve Media, consumers are 475.28 times more likely to survive a plane crash than click on a banner ad. If this isn't enough to convince you that traditional native advertising can no longer hold a candle to sponsored content, consult the following statistics:
In the event that your business is considering investing in native advertising, sponsored content is likely to reach the largest audience in the current marketing environment.
Buy Articles From an Experienced Content Creation Agency
Content creation can be time-consuming and overwhelming in and of itself, and writing sponsored content articles in particular can put even more strain on your in-house staff, especially if you're not accustomed to the news-writing style.
At Virtucom Group, our highly trained copywriters and editors have a wealth of experience writing sponsored content articles for news websites.
We'll work with you to write sponsored content articles that meet your business's needs – all while operating within the publisher's guidelines. Browse our content packages to find a solution that's right for your business, or contact us today to learn how we can help create sponsored content articles to drive your marketing campaign.