by Virtucom Group Team
You're already aware that used car sales are going to continue to rise throughout 2018 and beyond. With that fact in mind, it's clear that your automotive dealership needs to focus on marketing to the used/pre-owned vehicle sales base in order to succeed in such a competitive industry segment.
We've previously discussed why content marketing is so effective for the automotive industry. One major reason is because so many prospective car buyers shop online before they ever set foot in an actual car dealership. In fact, according to a recent Autotrader and Kelley Blue Book study, 88% of prospective car shoppers use the internet to research vehicles, and 46% even use multiple devices to perform their research.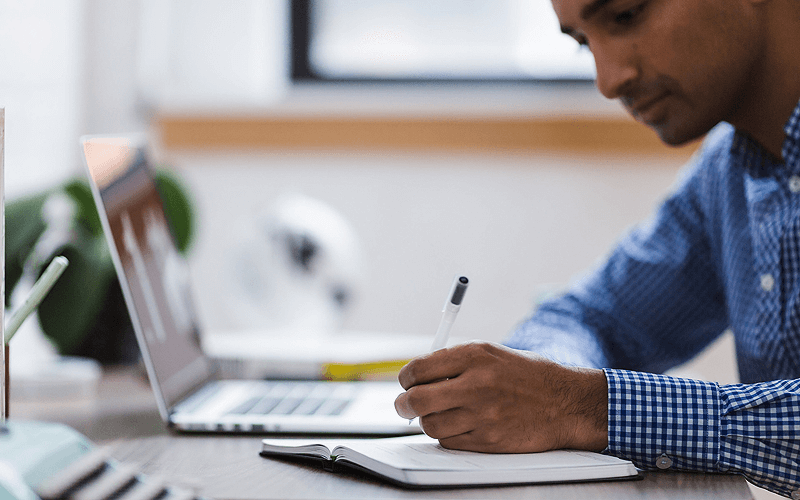 The Automotive Purchase Path is a Long, Complex Journey
While these statistics might make it seem that marketing to car shoppers should be straightforward, other research reveals that it's not so simple. Another study from Think With Google and Luth Research followed one consumer's entire car buying journey and found that the consumer took part in over 900 digital interactions along the way, including 139 Google searches, 89 images and 69 dealer interactions. With so many avenues for prospective car buyers to explore on their buyer's journey, the overall process is highly individualized and can be very unpredictable. As a result, it can be incredibly difficult for car dealerships to effectively reach consumers with relevant content at any given phase of their purchase path.
This unfortunate truth is especially relevant for used/pre-owned car sales because browsers can shop on third-party sites in addition to dealership sites. And since used car sales make up a large part of your car dealership's business, it's even more important to push your marketing efforts toward the used/pre-owned vehicle sales base.
With new car sales, your digital marketing is already done for you in many cases – you may receive plenty of promotional materials and content from manufacturers that's ready-made for presenting to prospective new car buyers. But when you've got a large selection of used and pre-owned vehicles for sale on the lot, you don't usually have handy, turn-key content ready to go that will attract buyers to your dealership. And you're beginning to realize that simply listing used and pre-owned vehicles for sale on your website, along with basic specifications and model information, is not enough to steer customers to your showroom rather than to your competitors.
The Solution: Helpful Content Car Shoppers Can Trust
A great way to be more competitive in the used car market and to effectively reach used car shoppers on their buyer's journey is to utilize content marketing on your automotive dealership website. Since it can be difficult to pinpoint where prospective car buyers are on their personalized, unpredictable buyer's journeys, offering a wide range of content that can be helpful to consumers at each step of their purchase path gives you a better chance of attracting shoppers to your site, and thus to your dealership.
If there's one thing that all used car shoppers have in common, it's a desire for helpful, thorough information that gives them clear guidance toward deciding which vehicle is right for them. Offer this type of content to prospective car buyers, and you can win their trust, giving your dealership a big advantage in this competitive market.
But what kind of content is best suited for consumers looking to purchase a used or pre-owned vehicle? Landing pages on your dealership's website should form the basis for an effective automotive content marketing strategy focused on used/pre-owned vehicles, along with blog posts that support the content found on landing pages.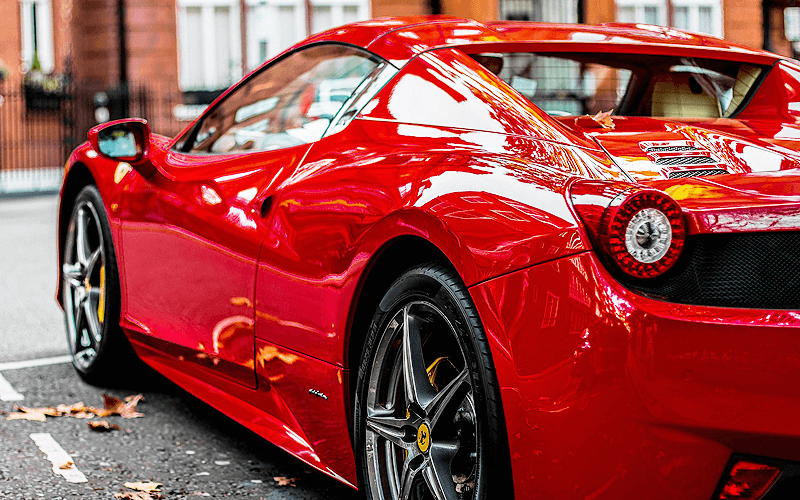 Offer Useful Information that Consumers Can Rely On
Publish helpful content on your dealership website's landing pages that shows prospective used car buyers that your dealership genuinely wants to assist them in making a great vehicle purchase decision – rather than simply talking about vehicle features for the sole purpose of locking down sales. Some possible landing page topics aimed at prospective used/pre-owned car buyers could include:
Content about specific, popular used and pre-owned models: Take a look at your recent used and pre-owned car sales. Are there a few specific models that stand out as particularly popular among buyers? Perhaps there are one or two vehicle makes that are especially desired as used cars because they hold their quality better over time. Publishing content centering on these specific makes and models not only brings in extra website visitors, but also helps educate browsers about the vehicles they're interested in, helping them feel confident about making a purchasing decision.
How to navigate financing for used and pre-owned vehicles: Financing for used vehicles often looks different than financing for new vehicles. A landing page on this topic might discuss different financing structures available for used and pre-owned vehicle purchases and which types of financing are best for buyers based on their individual budgets.
How the pre-owned certification process works: Does your dealership offer manufacturer-certified pre-owned vehicles? Provide details about the certification process, and how certified pre-owned vehicles differ from standard used vehicles.
How your dealership's unique services support the used car buying process: Does your dealership offer any tools or services that are especially helpful for prospective buyers of used and pre-owned cars? For example, what warranties are offered for used vehicles? Be specific about how the dedicated customer service your dealership provides can help customers make a great purchasing decision.
Once these landing pages are in place, publishing related blog posts can help bolster visibility to your dealership's website. Some ideas for blog posts that support these landing pages are:
A vehicle financing checklist, i.e. what to bring with you when you visit the dealership
Blog series that periodically highlights a specific used or pre-owned vehicle for sale, or current promotions for used vehicle sales
How to judge the quality of a used car and choose the right one for your needs
What to pay attention to when you test drive a used/pre-owned car
Let Content Marketing Be the Driving Force Behind Your Dealership's Success
Are you ready to start attracting more interested used car shoppers with helpful content that sets your dealership apart from your competitors? You can give prospective car buyers the useful content they're looking for and win their trust, even if the above suggestions seem time-consuming. Let Virtucom Group handle the hard work through our content writing services and blog packages. Our team of skilled and experienced writers is ready to turn your dealership's website into a wealth of resources that used car buyers will return to again and again.