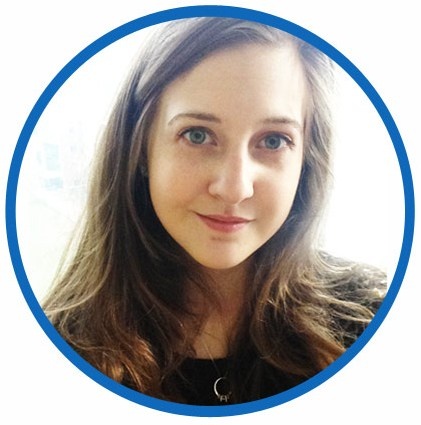 by Caleigh Gran
Once you've made the decision to outsource your content writing services and have selected a copywriting agency, the hard part is over. Now all that's left is to place your order. As long as you're prepared to give your copywriting team some background information about your business, some source material and some direction, they can start producing quality content for your website in no time. Keep reading to learn more about what your writing team needs to deliver top-notch content development services.
1. Give Your Copywriting Agency Some Context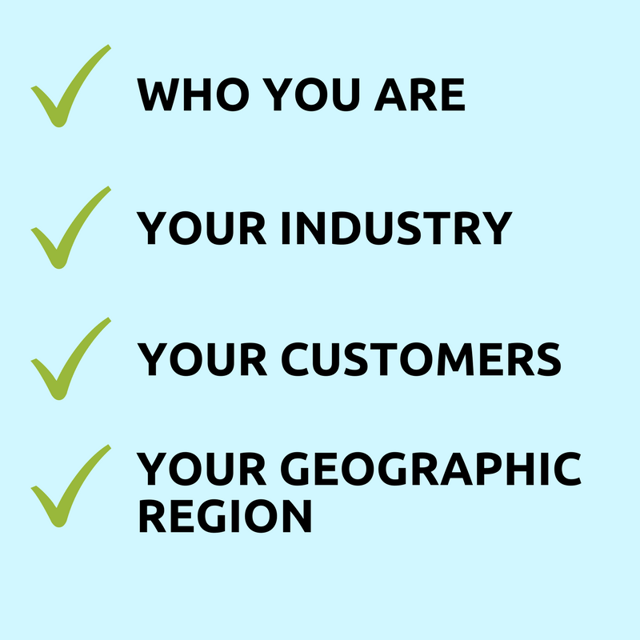 When you sign up to receive content writing services, the agency needs to know who you are, what your industry is and who your customers are. Your chosen firm will need a clear picture of your brand to deliver the best results.
You don't have to provide your entire company history, but it might help. In most cases, a simple link to your website can be enough. Assuming you have an "About" page and/or a "Contact Us" page, the writing team can easily find out who you are and get any basic information they might need, such as your company name, your location and your products or services.
You'll also want to address anything about your business that isn't obvious from your website or that you think is especially critical for the writers to know. Having additional information and more detail is almost always useful, and your content partner will most likely be glad to receive this information.
2. Source Material is Essential for Content Writing Services
In order to create content for you, writers need to have some sort of starting point. Aside from the topic, it helps to have source material to reference. Any additional information is a valuable resource, as it not only informs the content that writers will create, but helps them structure further research. As long as you provide the core, the writers will be able to construct SEO-friendly content around it.
So what does source material look like, exactly?
Depending on the topic and type of content you desire, it could be as simple as a photo. However, if you need something more in-depth, like a long-form blog post or ebook, they'll need more details. Most of the time, however, writers can conduct their own research to answer any questions they might have. For example, if you own a dental office and want to order an article about the different types of braces, there are many resources available to skilled researchers. At the same time, it would help to know which specific types of braces your office provides to create a more detailed, accurate piece of content.
3. When You Buy Blog Content, You're in Charge of the Direction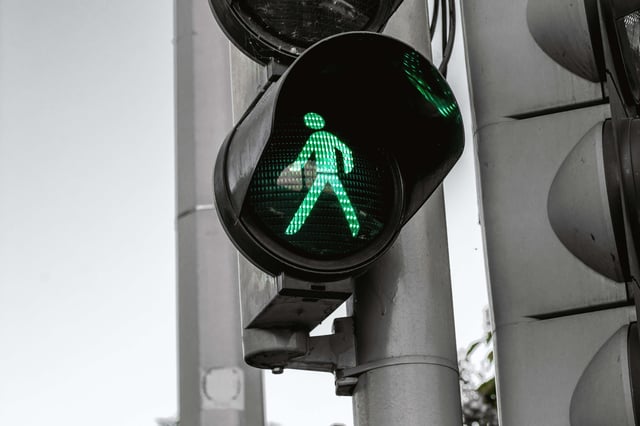 The third piece of the puzzle is direction. While you can always provide a detailed description of what you do and don't want in the piece, at the very least you should decide the topic and the format. Do you want a blog post, a location page, a checklist, a landing page or sponsored content? This is relatively easy to determine, depending on where you want this content to live on your site or the Web. If you're not familiar with the different formats available, your copywriting agency can certainly review the advantages of each kind and even recommend the best one for your topic and content marketing goals.
Just remember, the less direction you give the writers, the more creative control you're putting into their hands. Of course, in most cases you can always go back and request revisions if you're not 100% satisfied with the content.
Additional Details Can Help Your Copywriting Agency
The more information you can give your writers, the better. Here are more details that your copywriting agency will be happy to receive, but may not necessarily require:
A deadline. Whether you need your blog up at 3:00 p.m. on a Tuesday or just want it sometime in the next month, communicate that to your team to ensure they understand your schedule.
From spelling proprietary words to legal disclaimers, the agency can deliver cleaner copy if your standards are given up front.
Tone. Writers have a sixth sense when it comes to picking up on tone. But if you have specific ideas about how you want your content to look and sound, feel free to articulate that.
Priority levels. If you just placed an order for 50 articles, you might want to assign priority levels. That way, the writers and the management team can organize the workflow and produce accordingly.
When it comes to purchasing content, there are a lot of variables to consider. Fortunately, it doesn't have to be complicated. The agency can work with you to figure out your content and help fill in the gaps. And if you ever run out of topic ideas, your copywriting team can even suggest topics for you and help build your strategy.
Take advantage of professional writers' education and experience to shape your online content marketing strategy into something you can be proud of. After all, it's only three pieces of information away.
Join the 62% of companies that now outsource their content. To learn more about our content writing services today, schedule a consultation with one of our content strategists. They'll help you choose the best options to help grow your business through the power of content marketing.