by Virtucom Group Team
If 2019 was your company's best year in ecommerce ever, congratulations. But if you fell short of goals for revenue, traffic, and new customers, this is the perfect time to ask why. Take it from us – there's a good chance it comes down to your ecommerce strategy.

"Most retailers know the challenges they are facing, but don't have the time and/or bandwidth to develop a process that will help solve their problems right away," says Dominick Musolino, Director of Operations for Virtucom Group. "That's when we can help."
Old Problems in a New Year
You're not the only retailer who struggled to get a piece of the $3.46 trillion spent online in 2019. In fact, hundreds of retailers face the same challenges, such as:
Stagnant site traffic
Low average order value
Slow time to market
Outrageous cost to acquire customers
Abandoned shopping carts
Excessive returns
Limited internal resources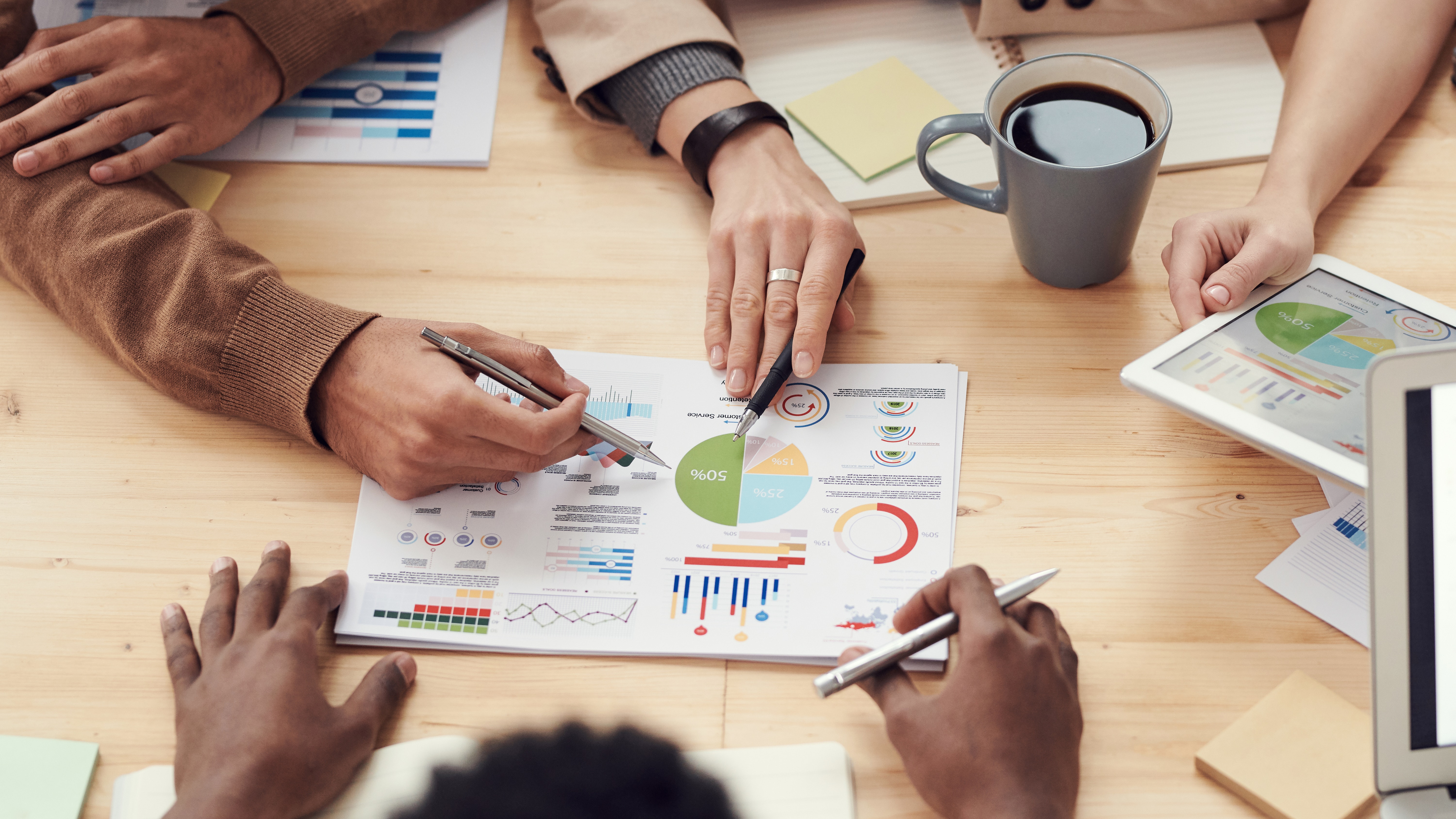 So, why don't more companies change their ecommerce strategy? There are lots of reasons, and they might sound familiar.
We don't have time to get SKUs online, let alone add more work.

We've always done it this way, and we're still making money – just not as much as we want.

We can't fix the problems on our site while handling new assortments.

We've tried new tech in the past without seeing results.
Here's the problem: if it didn't work last year, why would it work now?
Sinking more resources into a dysfunctional or nonexistent ecommerce strategy will only deliver lower conversions, fewer visitors, and reduced lifetime value per customer. Fortunately, you don't have to solve these problems alone.
Case Study: Ecommerce Strategy Turnaround
Consider the experience of a home improvement retailer who used a data feed syndicator to populate 500,000 existing SKUs. Cheap, fast, and easy, this strategy fit their needs. Yet a closer look revealed a 72% failure rate for this product data with missing info, inaccuracies, and more.
We worked with this retailer and its vendors to acquire accurate product data and update existing SKUs with complete, correct information – all standardized for their product schema. At the same time, our writers crafted new descriptions that eliminated duplicate content and engaged shoppers from start to finish.
Today 100% of this retailer's items online feature complete, accurate, detailed product data that:
Drives organic traffic
Reduces returns and abandoned carts
Increases visitors' time on site
Builds trust with new shoppers and loyalty with current customers
Eliminates onboarding delays for new products while resolving existing errors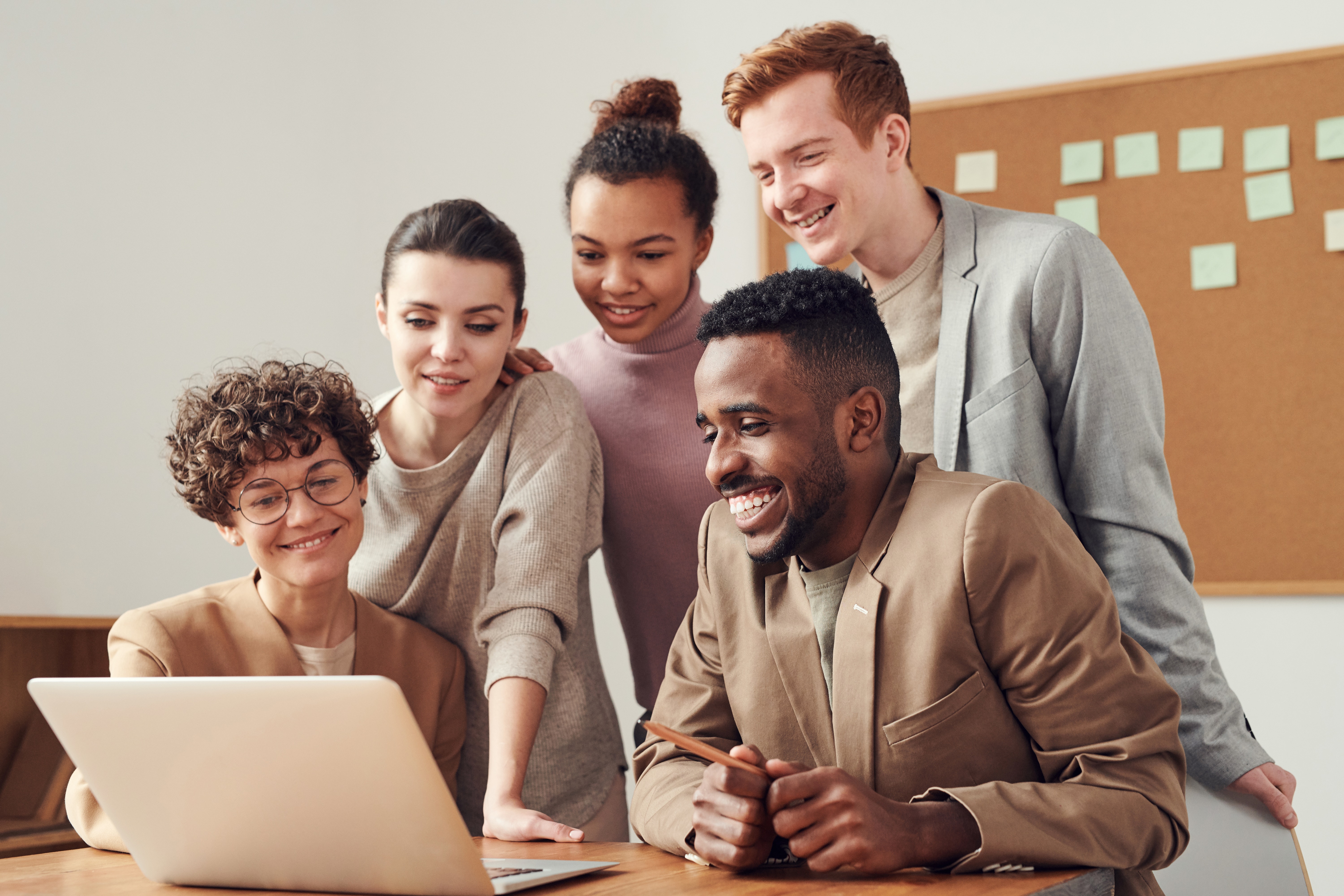 Upgrade Your Ecommerce Strategy
The challenges your company faced last year aren't unsolvable. If you're ready to learn how Virtucom Group can help, contact us today. We'll schedule a 30-minute consultation to assess your ecommerce strategy and discover the solutions that will get you back on track.