by Virtucom Group Team
Ecommerce content isn't easy. If your team never seems to get ahead, there's a good chance they're overwhelmed with tasks that make progress impossible. It's a workflow problem, not a people problem. You need additional resources that work with your team, giving you flexibility to complete projects without overtaxing staff or neglecting quality.
That's where Virtucom Group comes in. We work with your team to identify priorities, eliminate backlogs and create processes that allow you to work more efficiently in the future. How do we do it? Here's one recent success story.
The Challenge: Manage Product Data and Content Creation for 10,000 SKUs
In the fall of 2018, we met a client with a problem. Her company needed to get 10,000 SKUs online ASAP. One small team struggled to manage both product data and content creation, and they were completely maxed out. This meant:
There wasn't time to verify vendor-provided product specifications
Publishing vendor product descriptions created duplicate content
Thousands of existing live SKUs contained errors
It was impossible for their team to verify the accuracy of product specifications and create unique content, let alone address all of the problems diminishing user experience. Even if the current team could process the 10,000 new SKUs, existing methods would continue diminishing user experience.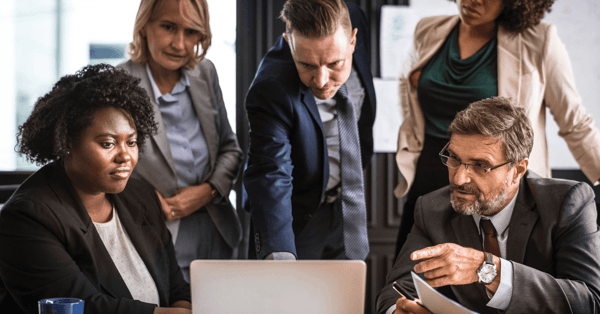 The Solution: A New Team Member
After listening to the client's challenges, Virtucom Group got to work. We sat down with the ecommerce marketing manager to identify the company's top priority: getting new SKUs online with quality content.
Our Product Data and Content Creation Action Plan
Our product data specialists reviewed vendor-provided specifications to identify inaccuracies and missing information. We worked with vendors to ensure 100% accuracy and eliminate gaps in product attributes before passing verified info to our writing staff.
The writing team created consistent product names and information-rich product descriptions. Because duplicate content diminishes a product description page's opportunity to rank high on the search engine results page (SERP), we provided unique content for every SKU to improve SEO performance.
We collaborated with the client's team to define content creation standards, normalizing product naming formulas and other important details, to ensure consistent content going forward.
The result: More time for the client's team to address critical projects and all 10,000 SKUs live online with accurate information and detailed, engaging product content for a superior user experience.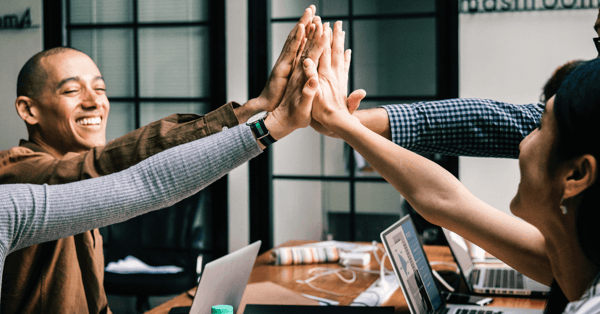 See How We Can Help Your Team
Outsourcing is rarely the solution. Instead, Virtucom Group offers flexibility to empower your team with expert support and resources. We'll assess your goals and needs, then work efficiently to confirm data accuracy and create quality product content on your timeline. Ready to learn more? Contact us today.