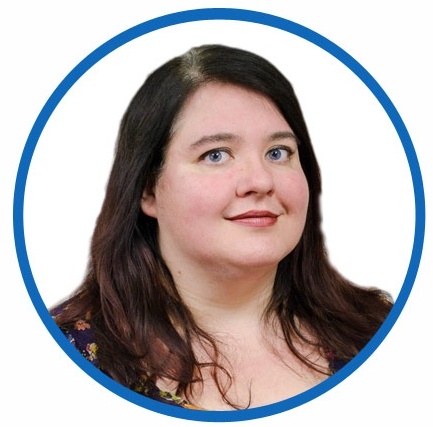 by Abigail Moore
If you're familiar with the Syracuse area, you know our city loves St. Patrick's Day. Even when the temperatures dip to record lows like they did this year, revelers still line the parade route to celebrate. And if you're familiar with our team, you know we love a good competition. This year Virtucom Group employees enjoyed both of these by holding our second annual company bake-off on Friday, March 17th. Last year we whipped up sweet treats for Valentine's Day, so the opportunity to infuse our entries with new seasonal flavors presented a welcome challenge. Who harnessed the luck of the Irish to win big? Read on to find out.
We crowned a champ!
Thursday night the entrants rolled up their sleeves, pulled out their mixing bowls and unleashed their culinary creativity, whipping up everything from beautifully iced cookies to delicious lemon cupcakes. Once all the treats were unveiled, we gathered to try everyone's creations and savor our favorites. After consuming far more sugar than is advisable and giving every entry a thorough evaluation, we cast our ballots and crowned a new Virtucom Group baking champion.
Pop o' the Morning Cake Wins!
Although the competition was tough, one entry stood out for flavor and appearance. Kelly Landers took top honors with her Pop o' the Morning cake pops. Her cake pops weren't just delicious – they were also expertly decorated with a festive St. Patrick's Day spirit. To see Kelly's winning entry and all of the delectable offerings, check out a video of the contestant's baked goods below.
How did your company celebrate St. Patrick's Day? Leave us a comment and let us know. And don't forget to follow Virtucom Group on LinkedIn and Instagram to see what we've been up to lately.
---
Learn how our team of professional content writers can help you eliminate writer's block and turn your business blog and website into a digital marketing machine. Download our free ebook to learn how outsourcing your content creation to a team of content development specialists can transform your content strategy and brand persona immediately.