by Emily Shackleton
There is nothing better than living and working in Central New York during the fall. As the leaves begin to change and the mornings get crisper, we get closer to some of the best holidays, and Halloween is the first celebration to kick off the holiday season! At Virtucom Group, we love the chance to celebrate the holidays and throw in some friendly competition whenever we can. So, what better way to do both than hold a pumpkin decorating contest?
On the morning of Friday, October 27, Virtucom Group employees trickled in the door with pumpkins in hand for our annual pumpkin decorating contest. The categories were:
Scariest
Funniest
Best In Class
Employees gathered throughout the morning to observe and chat about which pumpkins they thought were the best. The effort and creativity put in by our employees was outstanding, which made choosing winners a tough task. By late afternoon, the votes had been cast and we had our winners. The Scariest Pumpkin went to The Headless Horseman created by Shaina Hill, while the Funniest Pumpkin went to Benjamin Button created by Mike Shaughnessy. Last, but certainly not least, the Best in Class prize went to Hide Yo Kids, Hide Yo Candy created by Caleigh Gran.
Leave us a comment below, letting us know which pumpkin was your favorite. To see what else Virtucom Group has planned for the holiday season, follow us on Facebook and Twitter, and be sure to check out all of the pumpkin entries on our Instagram page.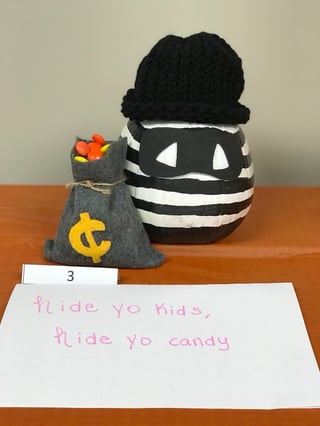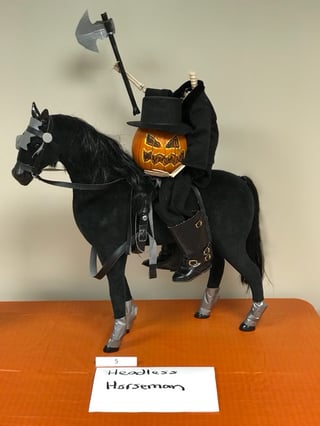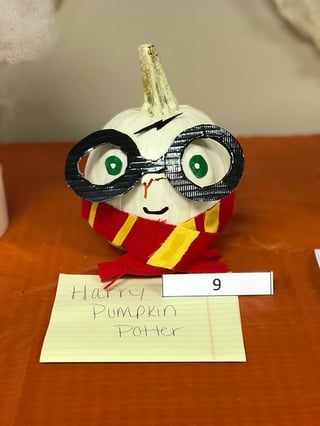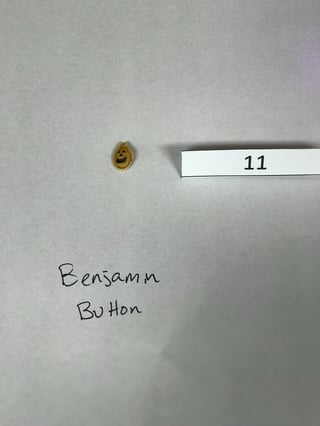 ---
Learn how our team of professional content writers can help you eliminate writer's block and turn your business blog and website into a digital marketing machine. Download our free ebook to learn how outsourcing your content creation to a team of content development specialists can transform your content strategy and brand persona immediately.