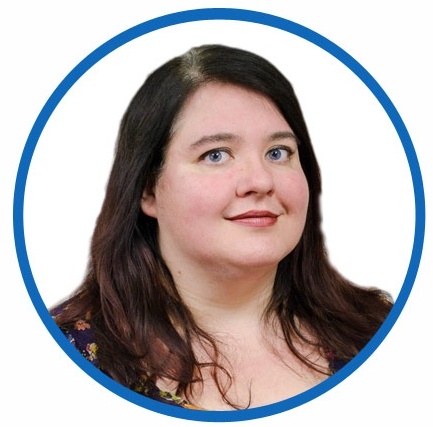 by Abigail Moore
Team building isn't always done at the office. Sometimes it's over a few juicy hot dogs at the local baseball stadium after work. Recently, some members of our team got together at NBT Bank Stadium to watch the Syracuse Chiefs play the Pawtucket Red Sox. It's been a rainy summer, so everyone was glad to see it stop just in time for the game and hold off the whole way through (minus a few drips from the puddles on the upper deck overhead).
While some were looking forward to watching the Chiefs, our own resident Red Sox fans were eager to catch a glimpse of the major league squad prospects. Plus, everyone enjoyed the comedic entertainment brought by Ken Giraffey, Jr., Mackerel Jordan and the rest of the ZOOperstars, as well as a patriotic rendition of "Take Me Out To The Ball Game" by Harry Canary during the 7thinning stretch. It was a great opportunity for our own players from different departments to catch up, as well as meet friends and family who came to the game.
In spring training and on long road trips throughout the season, baseball players have unique opportunities to bond and come together to share in the triumphs, heartaches and thrilling moments of a marathon season. Players rely on one another by knowing what's expected of each position on the field. When a hot-shot is screaming down the line, a third baseman can safely move into position, knowing someone is behind him to back him up if the ball makes it out of the infield. By coming together at the park, we are also able to step back from day-to-day duties to revel in the camaraderie that will help us become better teammates around the office.
What's the best way you've found to cultivate your company's culture? Let us know in the comment section below or on one of our social media platforms.
---
Learn how our team of professional content writers can help you eliminate writer's block and turn your business blog and website into a digital marketing machine. Download our free ebook to learn how outsourcing your content creation to a team of content development specialists can transform your content strategy and brand persona immediately.