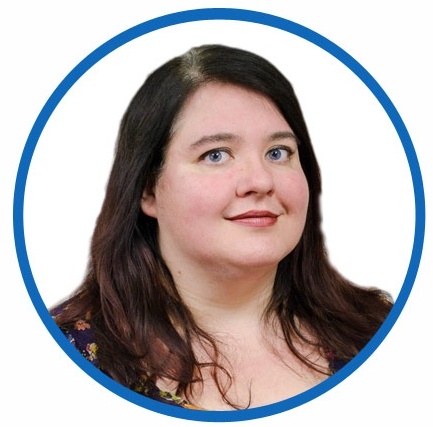 by Abigail Moore
By now it's clear: your e-commerce content strategy has to go beyond product descriptions in order to succeed. We've touched on a variety of ways you can boost your efforts, including unique product copy, category content, buying guides and social media content, and recent posts have explained these tools and the benefits they can deliver. You're informed, you're interested and you're ready to get to work — now what?
There's no doubt you're familiar with what it takes to grow, and a strong content strategy requires effort and investment. While the following guide is by no means exhaustive, it can serve as a brief introduction to the steps you'll need to take to turn a content strategy into content success.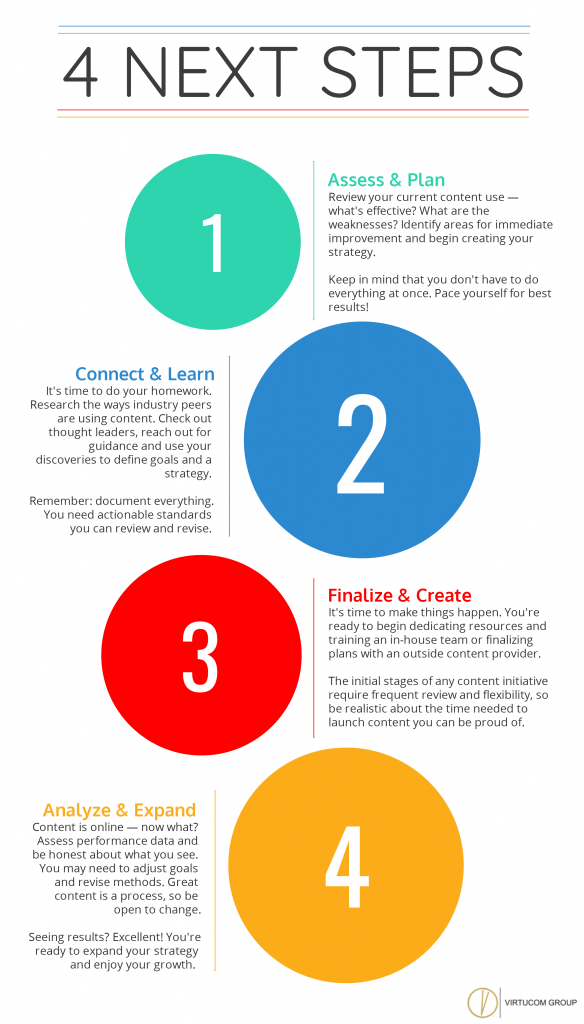 Have questions? As you might have guessed, we love talking about content strategy and we'd be happy to hear from you. Leave us a comment and let us know what's on your mind.
---
Data integrity, time to market and increased conversions are vital to all e-commerce retailers. Our product data management and unique content creation program ensures consistent product names, robust product descriptions, complete and accurate product attributes and an array of digital assets are at your disposal, providing time to market and quality improvements that will outpace your fiercest competition. Contact our team and get started with Virtucom ProdX today