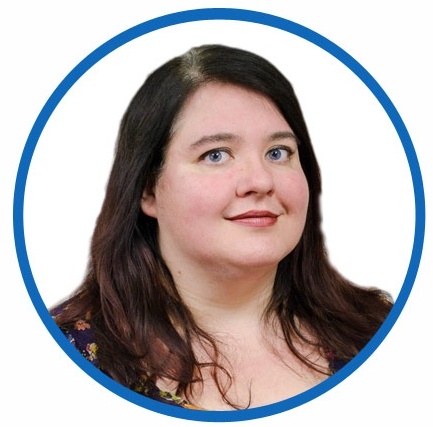 by Abigail Moore
Black Friday brings to mind long lines and shoppers heading to the mall before the sun comes up, but as an online retailer, you know that's only half the picture. There's no doubt that getting your SKUs online before Black Friday needs to be a top priority in late summer and early fall. And while it's true that you can hurriedly publish unaltered vendor data, you're missing out on a host of benefits that curated product data can deliver. To make the most of Black Friday 2017, you'll need to ensure that not only are your SKUs online before the big day, but that all of your product data is accurate, well-organized and complete. Read on for your e-commerce product data management to-do list for this year's Black Friday SKUs.
Getting Your SKUs Online – What You Need To Know
Here's the challenge presented by Black Friday – everyone's best deals are online and they're all going to be once-a-year spectaculars. That means it's essential to compete not just on selection, quality and price, but on the shopping experience itself.
Review Vendor/Product Information
First and foremost, every piece of product data you present online must be accurate and complete. Pew Research Center reports that 78% of American shoppers still have concerns about seeing a product in person. To learn why this is, consider the difficulties you face in acquiring product source material. Too many online retailers simply take vendor information at face value, assuming that it must be correct and complete. More often than not, this isn't the case. Data feeds and vendor-populated item setup sheets are often riddled with inconsistencies or lack enough adequate product attributes to keep shoppers on your site.
Savvy shoppers demand a level of product data that compensates for holding an item in person, and when your product attributes are discrepant, or simply nonexistent, questions arise regarding the trustworthiness of your brand. Since you're fighting for a share of the Black Friday market with brick-and-mortar stores and other online retailers, by presenting product attributes that are 100% accurate and complete, you're successfully eliminating the need for comparison shopping, as well as confirming that your brand is a trusted source of reliable information.
The kind of embarrassment that Walmart faced through their third-party marketplace this summer is an example of the consequences of relying solely on vendor-provided information. That's why everything from brand-damaging product content to excessive errors can distract Black Friday shoppers from your great deals, urging them to look elsewhere.
Provide A Frictionless Path To Checkout
Additionally, your SKUs may be populated with quality information and visual content that enriches the shopping experience, but can your customers find them? Even though your team is sure to be busy normalizing product information for Black Friday, it's critical to go the extra step and ensure that your website taxonomy is optimized to make product location simple and intuitive. Browsers need to be able to locate products in logical categories, whether that's by type and use via faceted search and filter capabilities or items grouped for special deals. If, like many e-commerce retailers, you'll be placing time limits on items left in carts, you understand how important it is for shoppers to move quickly through the products that interest them and to search efficiently for what they need. Removing frustration from the online shopping experience and providing a frictionless path to checkout is a surefire way to keep consumers on your site longer and motivate them to choose you as a preferred e-commerce destination – not just on Black Friday, but all year long.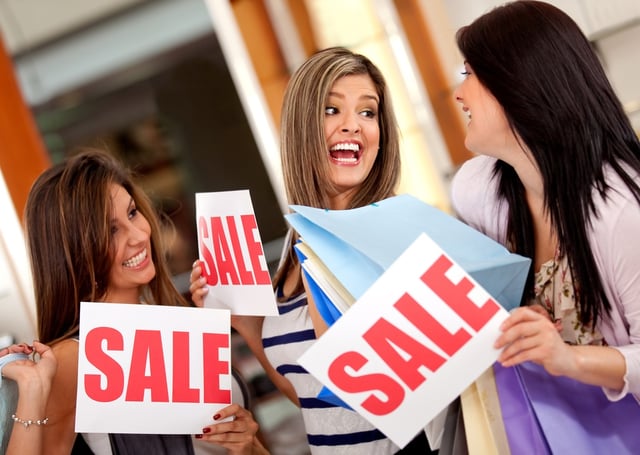 Create Unique Product Content
You'll also need to put a focus on custom content creation as you prepare SKUs for Black Friday. By creating content that's unique to your site, you avoid the SEO-killing effect of duplicate content, draw more consumers to your assortment and engage shoppers to drive conversion. However, this is no simple process, and content creation may require a distinct team within your company or a partnership with a third-party vendor. Either option can be extremely time consuming, slowing time to market.
Accomplish Your E-Commerce Data Management To-Do List
By now you may be shaking your head, wondering how you can increase custom content generation while properly curating product content for every SKU before going live on Black Friday 2017. After all, it's very likely your team is already stretched to the max in preparation for the holiday shopping season, and there's very little time to waste in acting on your Black Friday e-commerce strategy.
If you need a trusted partner to get SKUs online for Black Friday, Virtucom ProdX can help make this your most successful holiday shopping season ever. Contact us today to learn more and receive a free workflow process audit to get started.
---
Data integrity, time to market and increased conversions are vital to all e-commerce retailers. Our product data management and unique content creation program ensures consistent product names, robust product descriptions, complete and accurate product attributes and an array of digital assets are at your disposal, providing time to market and quality improvements that will outpace your fiercest competition. Contact our team and get started with Virtucom ProdX today