by Virtucom Group Team
As states across the country roll out reopening plans, some retailers have begun welcoming shoppers back into stores. Still, questions remain about how many consumers are willing to visit their favorite shopping destinations. A recent article from Search Engine Land reveals that only 34% feel confident about the end of stay-at-home orders, while confidence in safe shopping experiences remains low.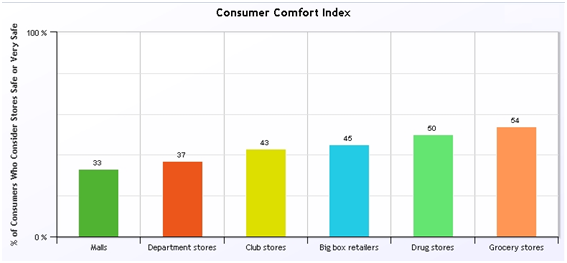 With these numbers in mind, it's hard to imagine that the 47% increase in online shopping from late March to early April this year won't continue for some time. This ecommerce boom should translate to higher conversions, new customers, and higher profits, but some retailers have found they're not prepared to take advantage of this increased demand for online shopping.
There's Still Time to Optimize your Ecommerce Strategy
If your business wasn't prepared for this influx, you're not alone. The good news is that it's not too late to optimize your site. Over the next four weeks, we'll take a closer look at highly effective ecommerce action items that can help your brand attract new shoppers, grow conversions, and build customer loyalty.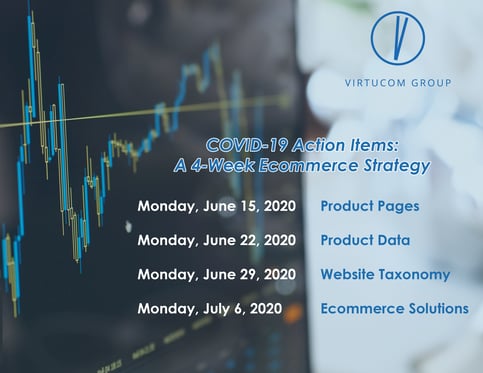 To learn more about ecommerce strategy and solutions, contact Virtucom Group today. With more than 20 years spent serving retailers across every industry, we have the people, tools, and insight needed to help your business thrive in these uncertain times.